Hør hva våre kunder sier:
Nia Lapansi matten min er fantastisk! Denne matten er tykk nok for knærne mine som jeg har litt problemer med, men den er ikke så tykk at jeg mister balanse eller stabilitet under praksisen. Den har et perfekt grep og det er så deilig at den er litt større. Matten får mørke flekker når jeg svetter eller den blir våt, men dette går vekk med en gang den tørker!
Jeg er så glad for at jeg oppdaget disse mattene! Knærne mine får ikke vondt med denne matten, noe som har vært en utfordring med andre matter. Jeg er også ganske høy, så den ekstra lengden er veldig deilig. Den er nok litt tyngre enn andre matter jeg har brukt.
Nia Lapansi matten ble favoritt det øyeblikket den kom i hus. Jeg fikk riktignok ikke ha den i fred, da mannen min rask fant ut at denne matten passet perfekt til ham. Den ekstra lengden gjør at verken hodet eller føtter blir liggende på gulvet i savasana, selv ikke for en mann på 185 cm. Jeg har senere anbefalt matten til både venner og yogastudentene mine, og alle er like fornøyde! Anbefales på det varmeste.
Everyone's favourite yoga mat
The popularity around kids yoga is growing. This competition free activity improves balance, strength, endurance, and aerobic capacity in children. Alongside its growing popularity is a growing body of research on the efficacy of kids yoga. Research suggests that yoga has a positive impact on children's focus, memory, self-esteem, academic performance, and classroom behaviour. Additionally, research suggests that yoga positively impacts children with ADHD, autsim, anxiety disorder, depression and PTSD. We created mats with children in mind. The size of our mats, their colours and their thickness serves as the perfect mat for children. Whether your child likes yoga, acrobatics, gymnastics, tricking or simply would like their very own safe space, our Basic Collection mat will likely be a success!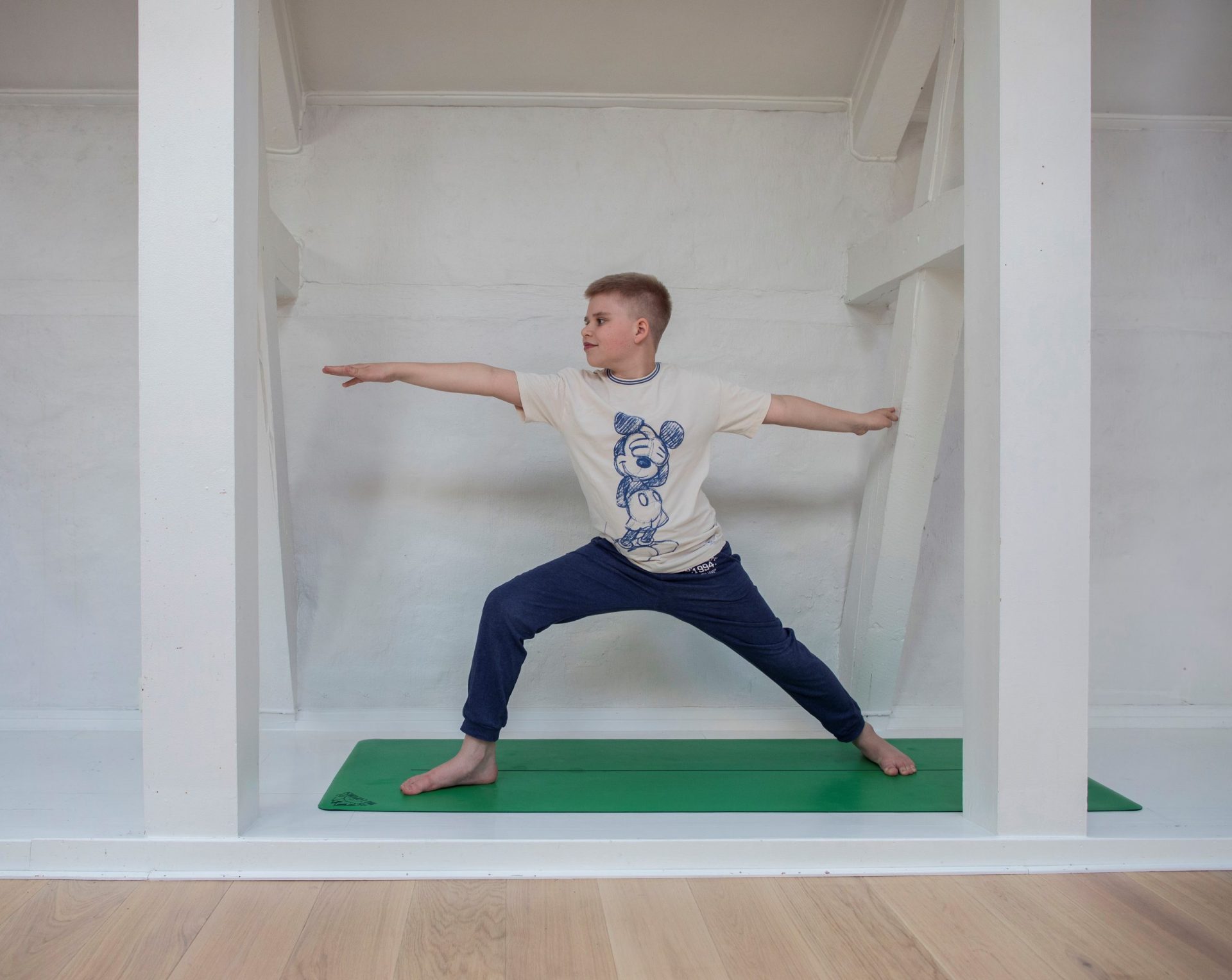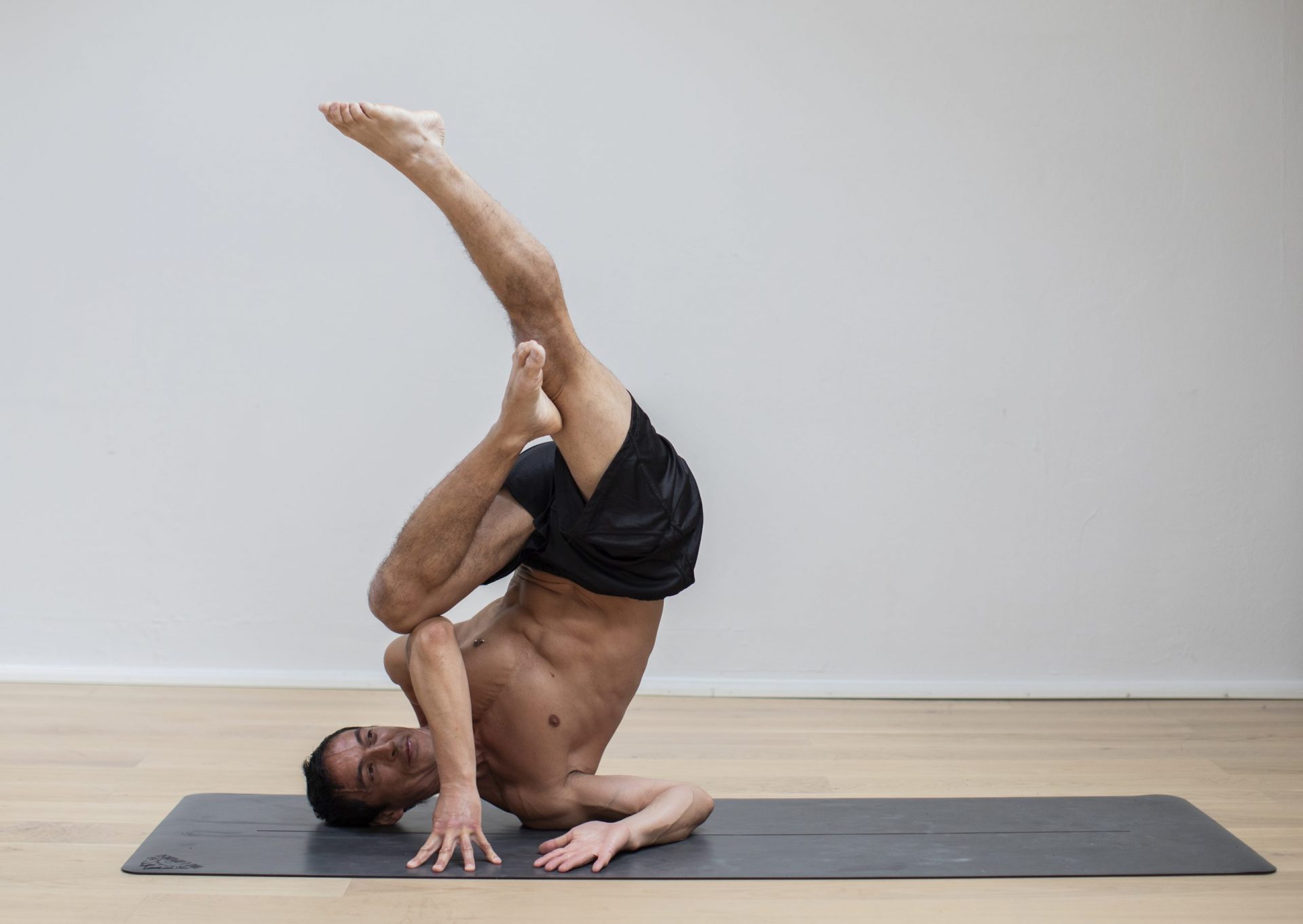 Let's hear it for the boys!
We wanted to include everyone when creating a yoga mat. Too often we see two feet or a head ending up off the mat in savasana, an arm outside the mat in eight angle pose or firefly, and toes off the mat in a yoga squat. Our wider and longer yoga mats invites every bodypart to remain on the mat during your entire practice, no matter how tall you are!